In this month's release, we reviewed the Import animation options, improving its performance, memory usage, and quality of the final picture. Also we added a new Clear edge option in the import dialog. This option gets rid of outlining that sometimes appeared around imported images. Here is a comparison of the old and improved Import functions: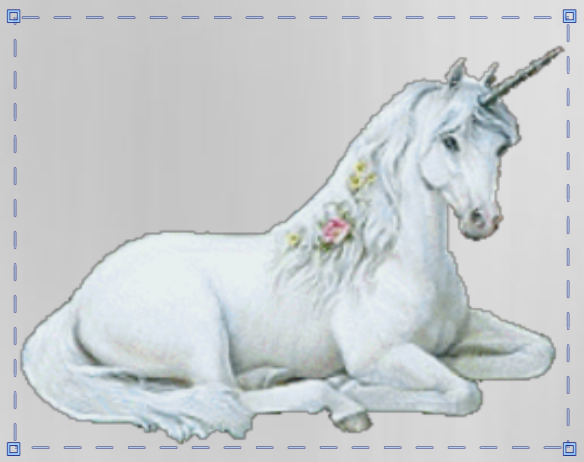 Image imported in version 3.2.5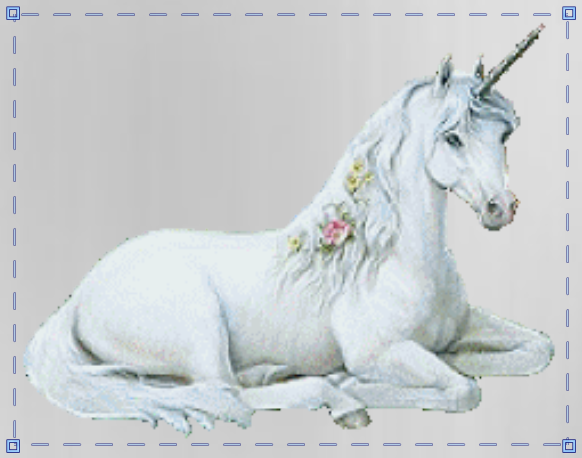 Image imported in version 3.2.6 with the Clear edge option
Here are the other changes we made.
Added a spin option for the Static imported animation
The path animation now starts from the first point on each export
Added missed tool-tips in program tool bars
Pressing the Enter and Esc buttons does not hide the slide property area anymore
Projects with the manual time line now save correctly
Fixed a critical error in the Save project command, new saved project doesn't cause a crash anymore
The fire brush now displays correctly for any of the Picture position parameters
The screensaver preview does not crash anymore