Preview of the final result
Step 1
First of all, you need to prepare a background image. For this lesson I took a 800×500 image of the pirate flag: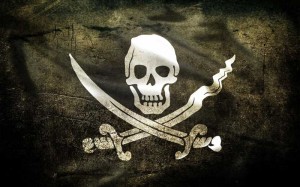 You can use this image in Strep 2 to finish the flag animation immediately, but I would perform one more optional step to make this animation better.
Step 1a
Create a new 850×550 document in any image editor and fill it with gradient color from color x0078ff to x60a7f7.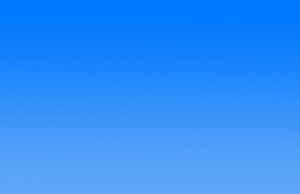 Then load the pirate flag image and put it near the left edge.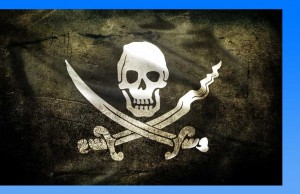 Save the result picture in JPEG format and load into DesktopPaints' animation editor.
Step 2
The last step to create the animation is setting the effect properties to "Underwater"