Today's topic was inspired by the winter season, so we will create a snow animation again, but now in a very new form:
For this animation you need two background images – one for the scene in the ball and one for scene around it. I chose these two that bring a holiday mood to the final animation.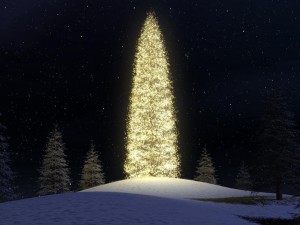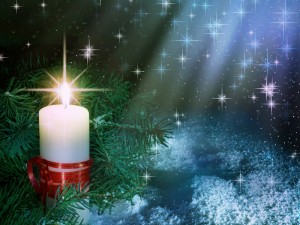 Load the first background image into DesktopPaint's animation editor and set the effect option to "Glass Ball".

Then, in the effect settings dialog, set the "Background option" to "Use image" and load the second background image using the below button.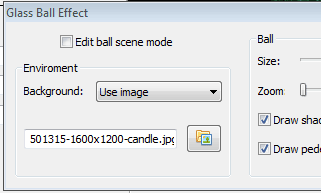 Check the "Draw pedestal" option and slightly reduce the "Size" parameter, as shown on this screenshot.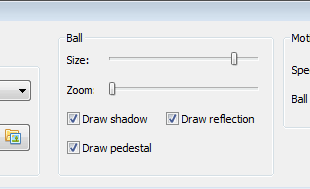 Click the "Add animation" button and add the "Snow 1" object. (For more information about the snow animation, see this article.)
Click and drag the ball in the view window to put it in the right position.