Updates for this month relate to expanding the list of supported formats:
The new version of DP Animation Maker has two new output formats: QuickTime Movie and PNG sequence. Both new formats support transparent background.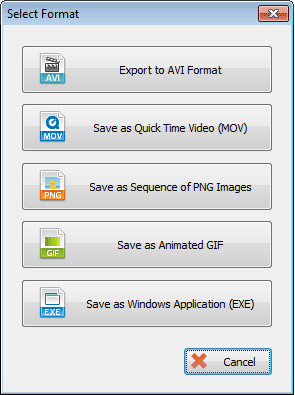 Using Wallpaper and Screensaver Makers, you now can apply sound effects in WAV format.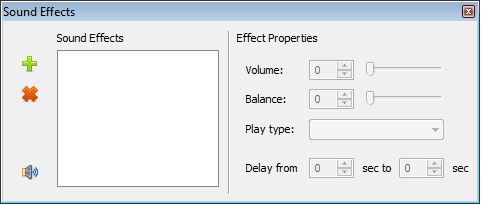 With this new option you can add different sounds to different slides, use looped ambient sounds or random effects.