We continue to improve our particle engine and and try to bring it to a new level every month. First of all we added a set of controls that determines how a particle should appear and disappear in a scene.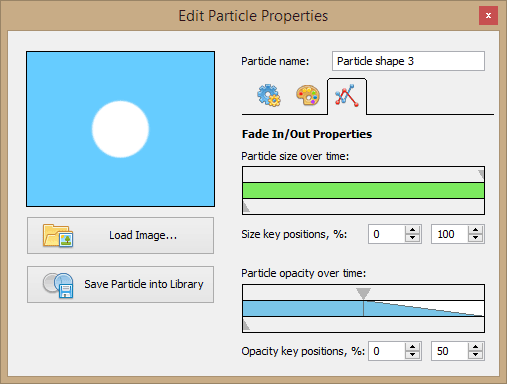 Also, a new blending mode was added. And finally, now you can create more divers particle effects by using new jitter and spin controls.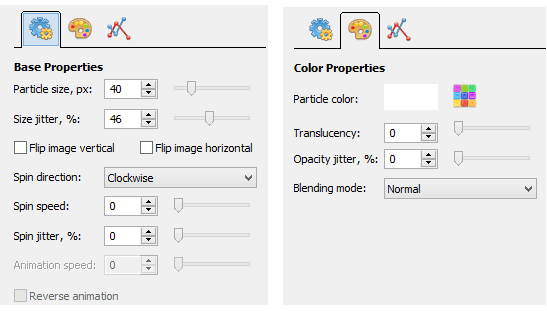 As our particle engine becomes more complex, we have decided to add presets into the Animation library. Presets are ready to use animations with a limited number of controls for convenient use. In this month's update we added two fire animation presets and updated the fog animation.
Here is the full list of recent changes
Two new fire animations have been added.
The  fog animation has been updated.
Two new particle shapes have been added into the Particle Library: Fire and Fog.
Fade In/Out controls for particles have been added.
Jitter controls for particles have been added.
The Sum blending mode for particles has been updated.
The Spin control for particles has been updated.
Fixed a load error for projects with the Smoke animations.
Fixed timings control bug for the Turn and Fold brushes.
Old files with the drift brush now open correctly.
Program auto-updated functionality has been improved. Now it will provide information about the license expiration before update.